Altitude 2020: Build and protect for tomorrow, now.
By building and securing their application logic at the edge, Fastly customers deliver groundbreaking experiences to their users. Hear how these innovators leverage our platform to adapt to changing user needs, holistically secure their apps and sites, and simplify their architecture.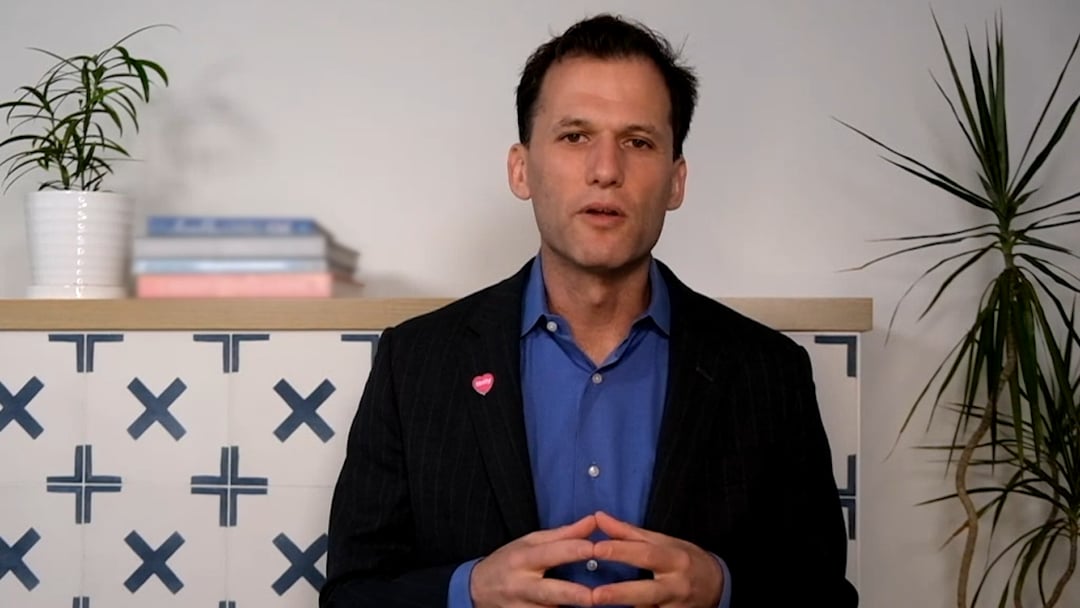 Keynote
How developers stepped up when the world went online
Joshua Bixby | CEO at Fastly
8:31
Browse talks by speaker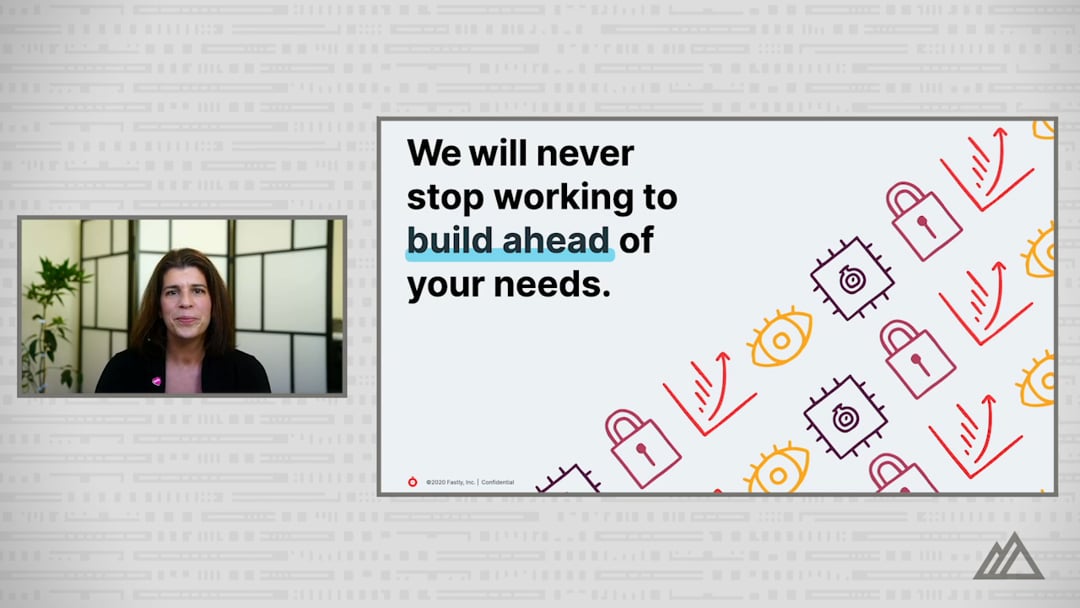 2021 and beyond: How our vision and roadmap will help you build for tomorrow, now

Dana Wolf
SVP of Product and Marketing, Fastly

Nick Rockwell
SVP of Engineering, Fastly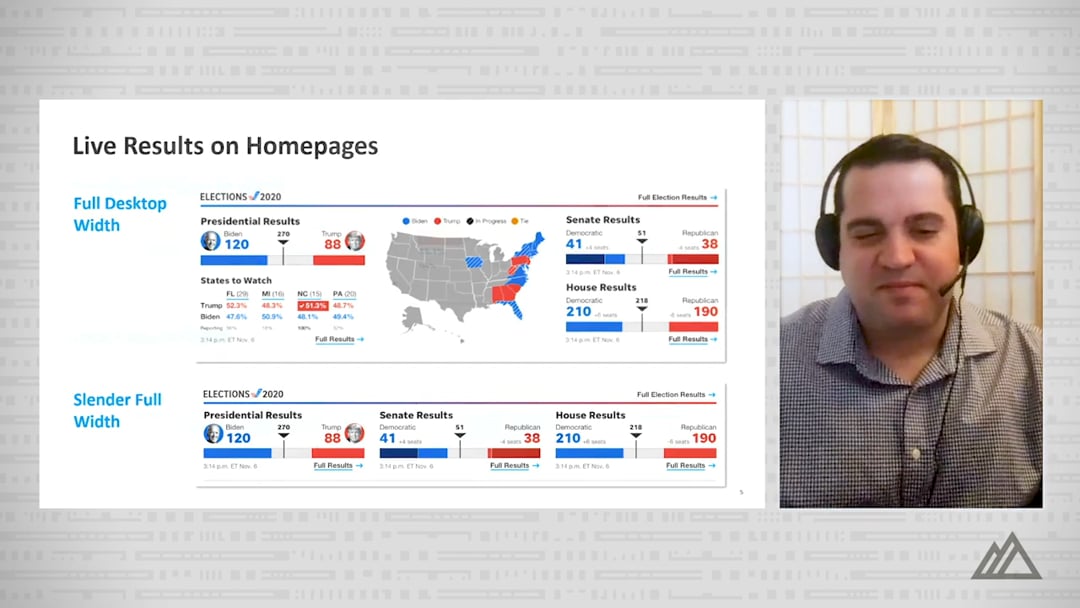 Election night 2020: under the hood of the nation's newsroom

Danny Sanchez
Senior Product Manager, Gannett

Yanyan Ni
Site Reliability Engineer, Platform Engineering, Gannett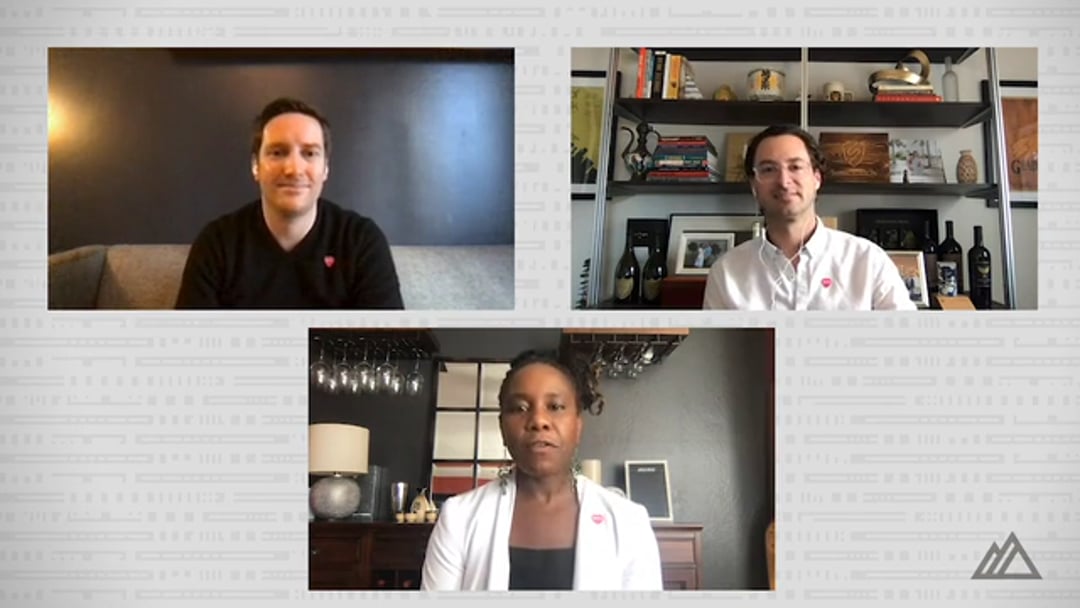 Fireside chat: Why Fastly and Signal Sciences are building a unified security platform for secure DevOps

Cassandra Dixon
Sr. Manager, Edge Solutions Architect, Fastly

Zane Lackey
Co-Founder, Signal Sciences, Fastly

Andrew Peterson
Co-Founder, Signal Sciences, Fastly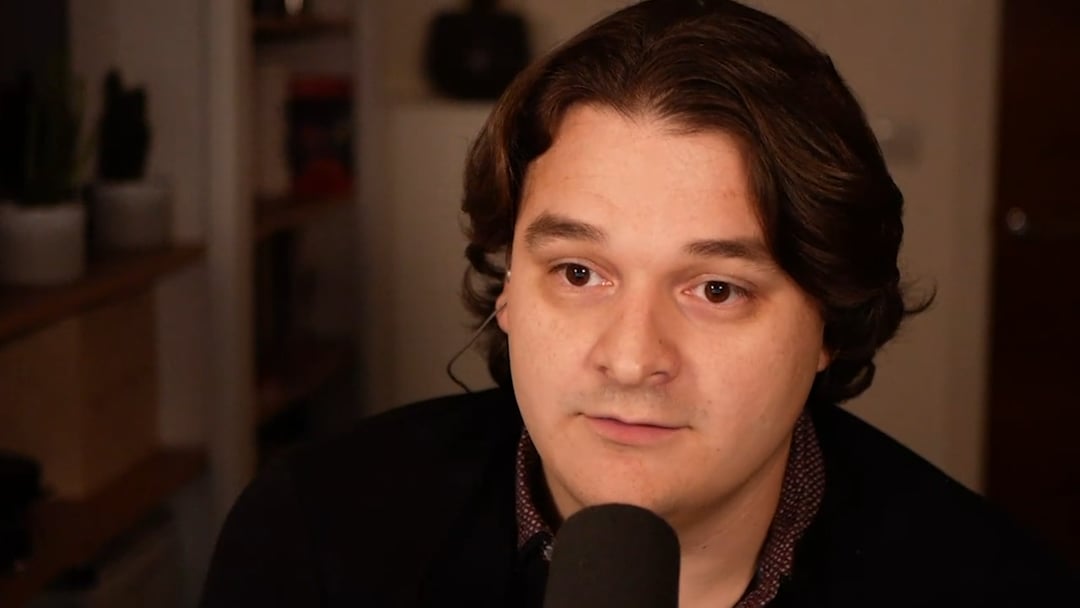 The promise of edge serverless: Vox Media, Mux, and PerimeterX talk Compute@Edge
Kimmie Nguyen
Moderator: VP of Product Growth, Fastly

Pablo Mercado
CTO, Vox Media
Phil Cluff
Streaming Architect, Mux

Ido Safruti
Co-founder & CTO, PerimeterX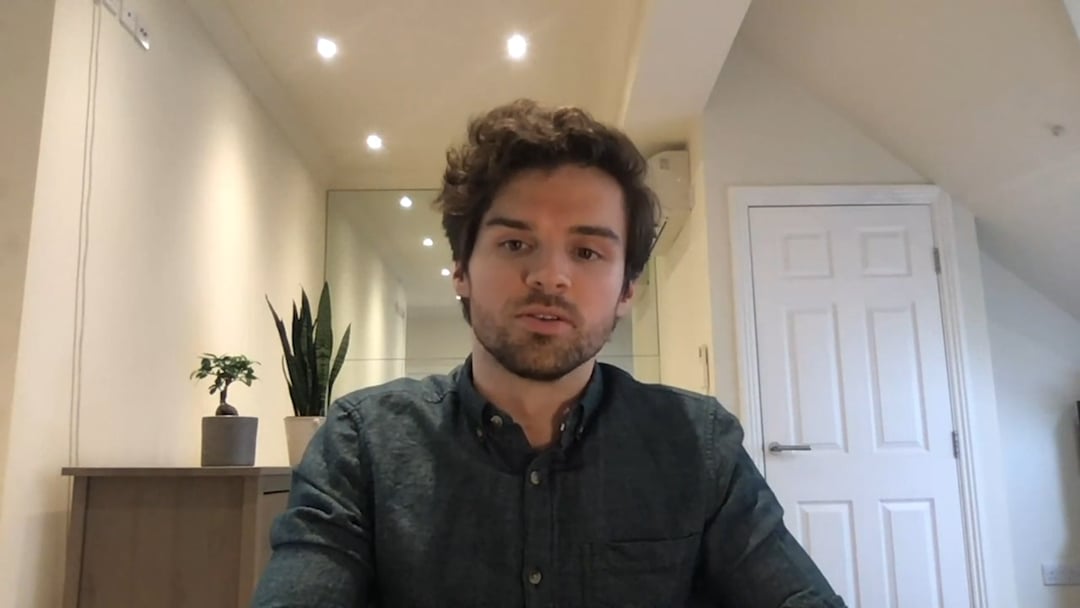 Traveling light: how a simpler architecture — and the promise of edge serverless — put us in a position to win

David Annez
Head of Engineering, loveholidays
How to give the world a wallet: building a secure, seamless payment experience for all

Arijit Ghosh
Software Engineer, PayPal
Where the best of the web builds for the future
See how we help today's most-loved apps and online experiences adapt to rocketing demand, dynamic customer needs, and evolving security threats.
Dig into our case studies
More from Altitude 2020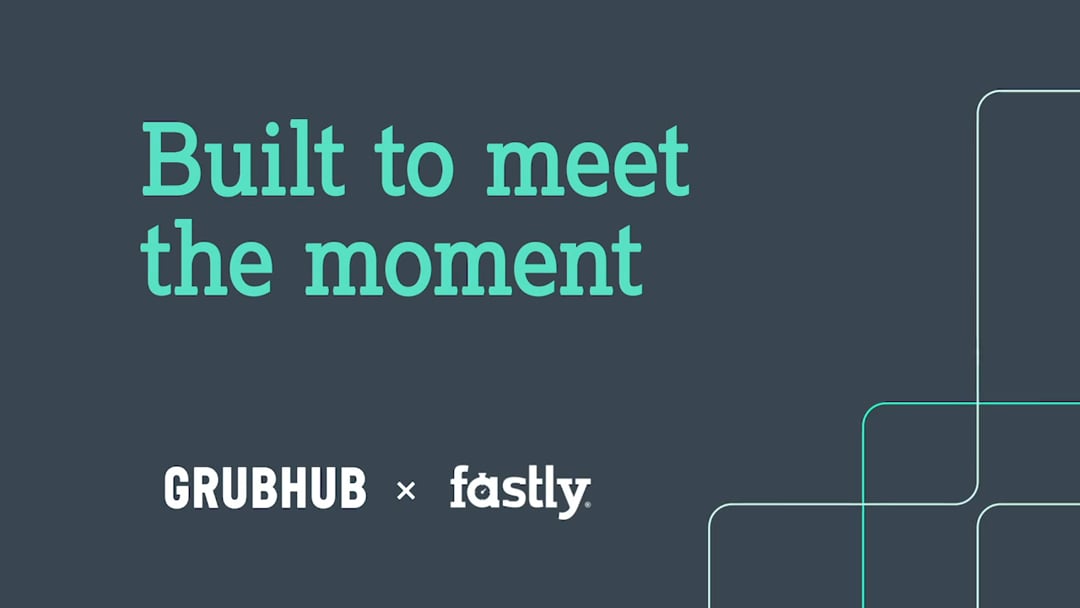 Built to meet the moment: Grubhub

Jeff Valeo
Senior Director - Site Reliability Engineering, Grubhub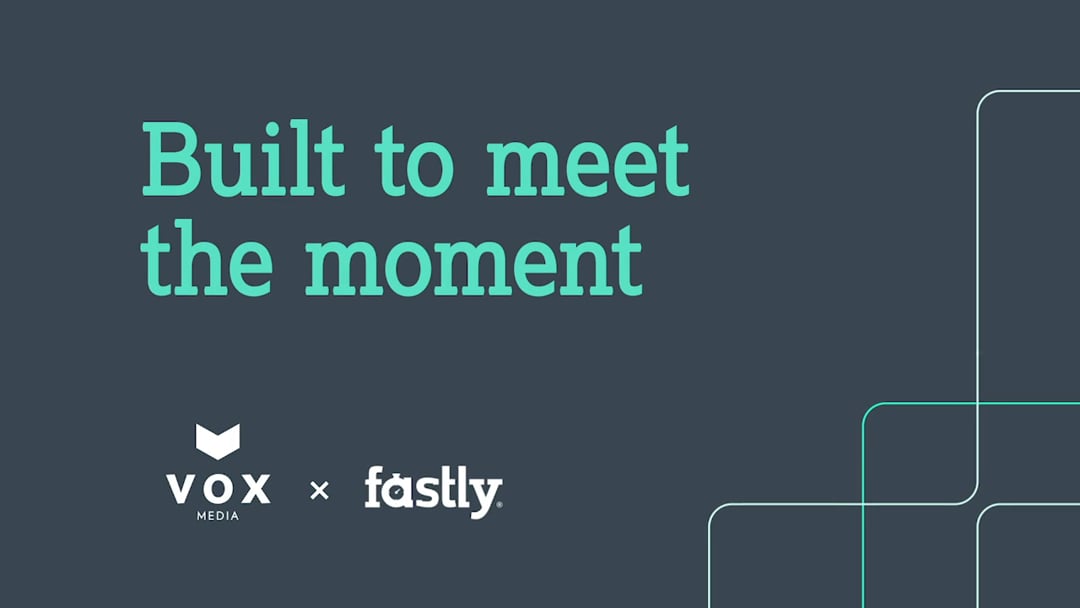 Built to meet the moment: Vox Media

Pablo Mercado
CTO, Vox Media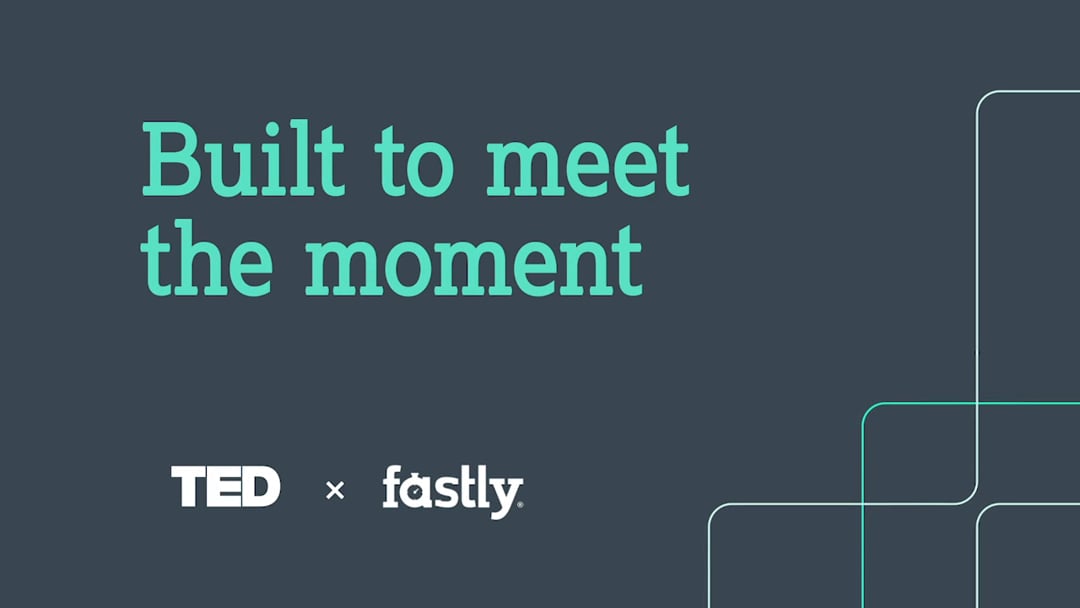 Built to meet the moment: TED Conferences

Dan Russell
SVP of Cloud Strategy, Cloud Sales & Alliances, TED Conferences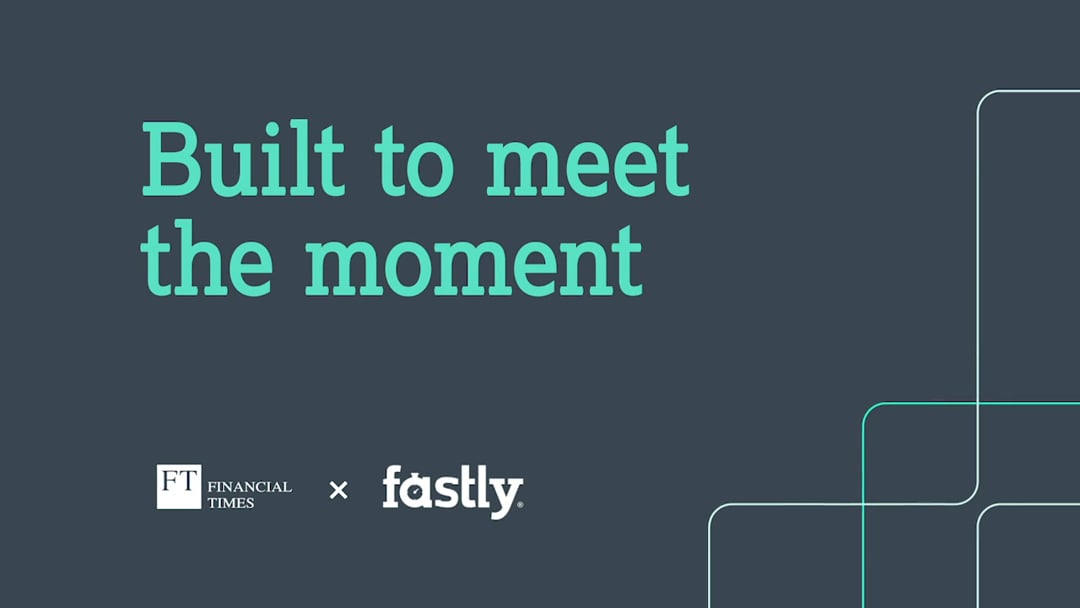 Built to meet the moment: Financial Times
Cait O'Riordan
CPO/CIO, Financial Times
Built to meet the moment: Yottaa

Rich Stendardo
CEO, Yottaa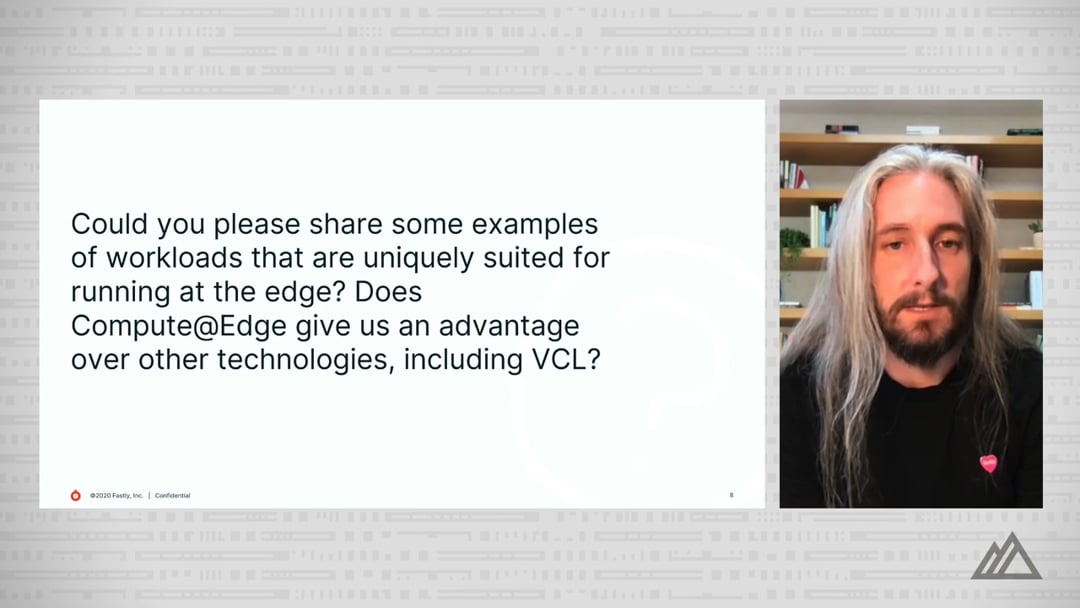 I'm Tyler McMullen, CTO of Fastly. Ask me anything!

Sean Leach
Chief Product Architect, Fastly
Tyler McMullen
CTO, Fastly

Zane Lackey
Co-Founder, Signal Sciences, Fastly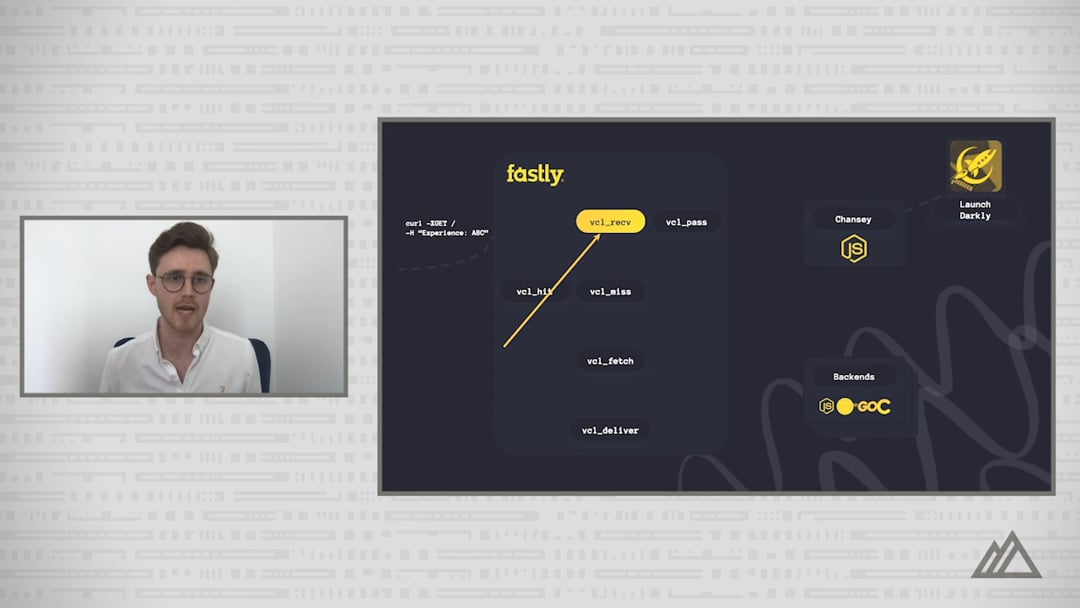 Scaling smarter through automated traffic control and cacheable experimentation

Dom Charlesworth
Technical Lead, RVU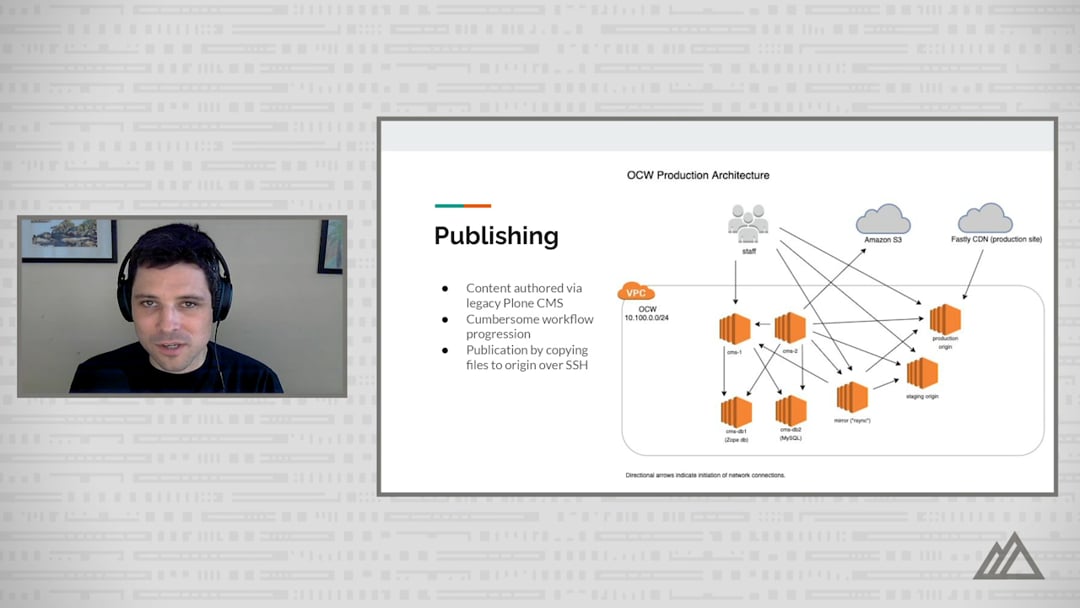 The great online education migration: building MIT's open courseware at the edge

Tobias Macey
DevOps Manager. Engineering & Technical Operations, MIT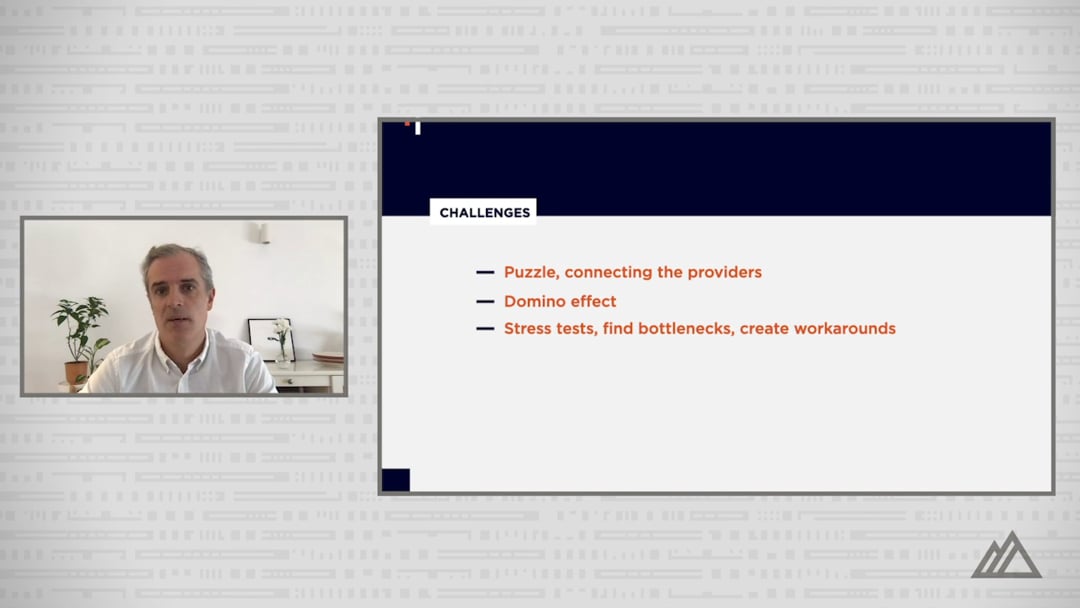 Managing an avalanche of fútbol fans with a live streaming waiting room

Natxo Imaz Erdoiza
CTO, Mediapro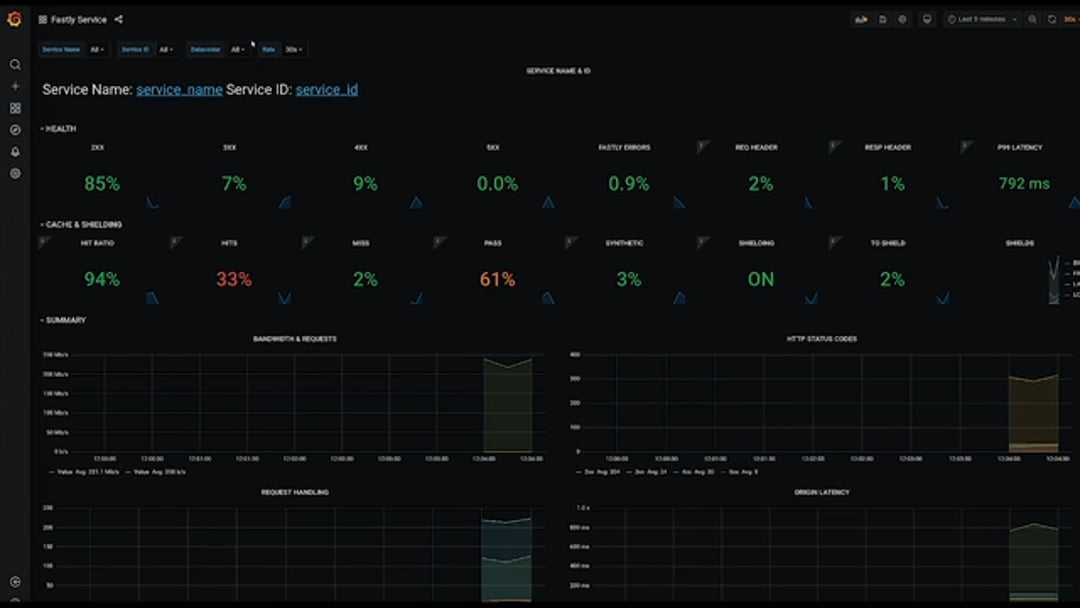 Magic tricks with Docker (or how to monitor Fastly in about five minutes)

Todd Jimenez
Lead CDN Engineer, Ticketmaster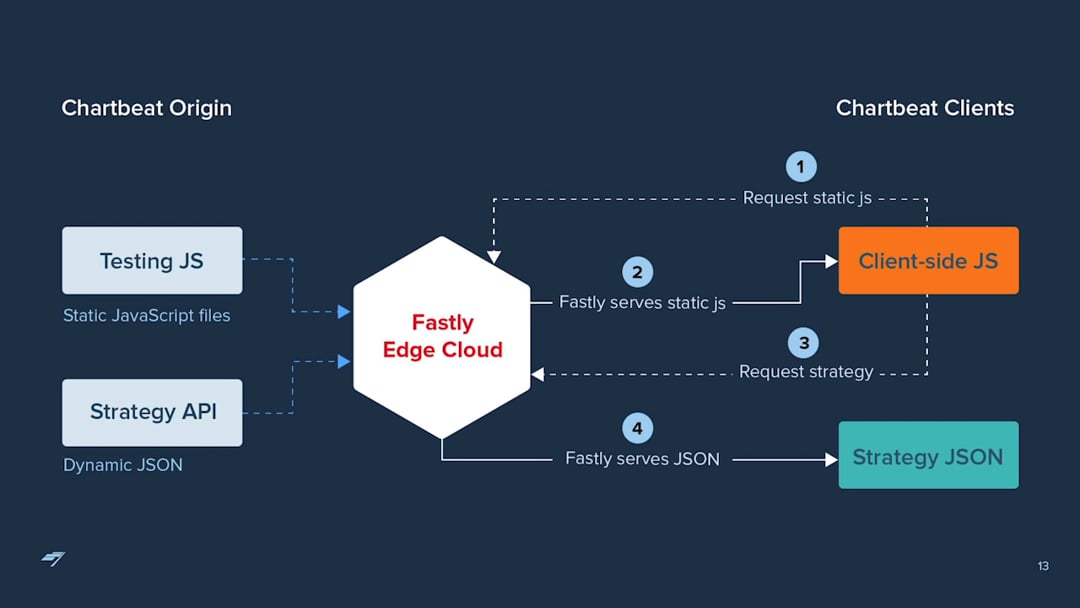 The architecture it takes to deliver one billion A/B tests a day

Adam Nguyen
Senior Software Engineer, Chartbeat

Dolores Quinonez
Senior Software Engineer, Chartbeat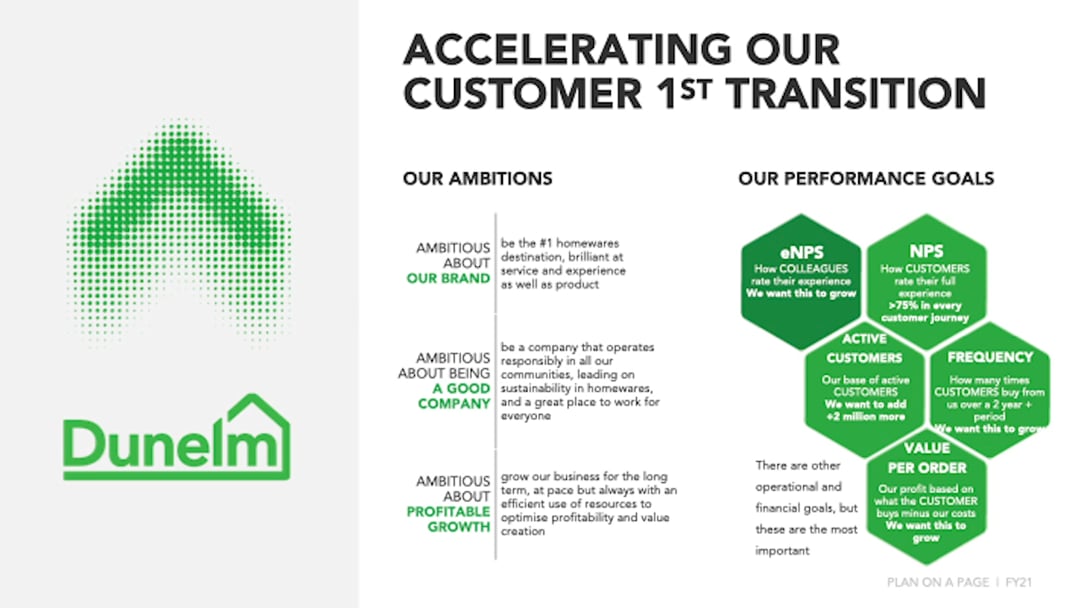 How replatforming helped us meet the call of customer needs, employee wellbeing, and business growth all at once

Tom Hayman
Head of Platform Engineering, Dunelm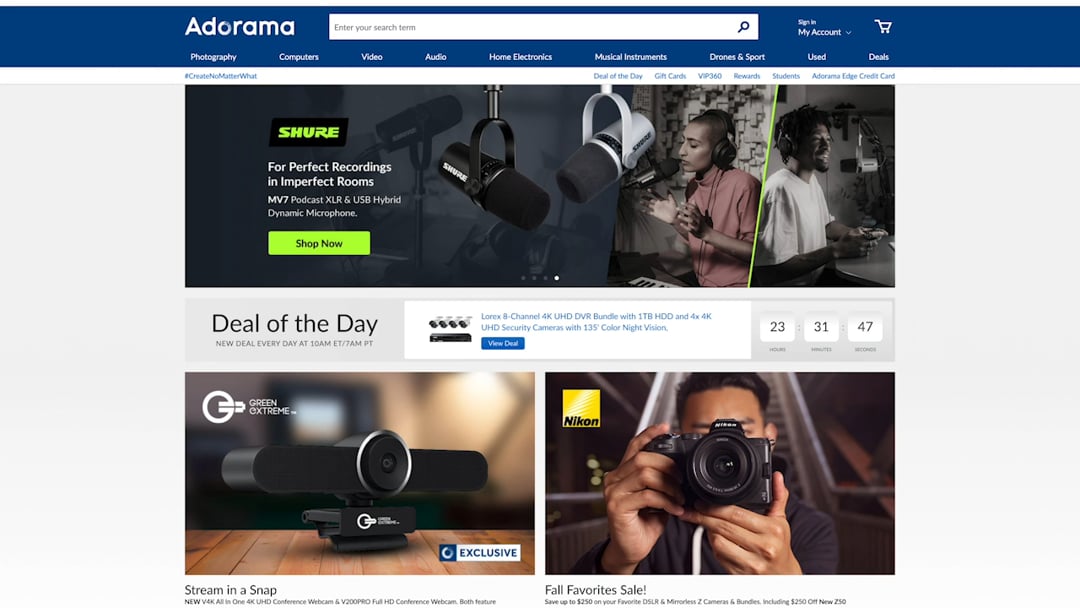 How the edge helped us open the aperture for unprecedented ecommerce growth

Hani Batla
CIO/CTO, Adorama

Andriy Say
Lead QA & Reliability Engineer, Adorama

Chaim Klar
System Architect, Adorama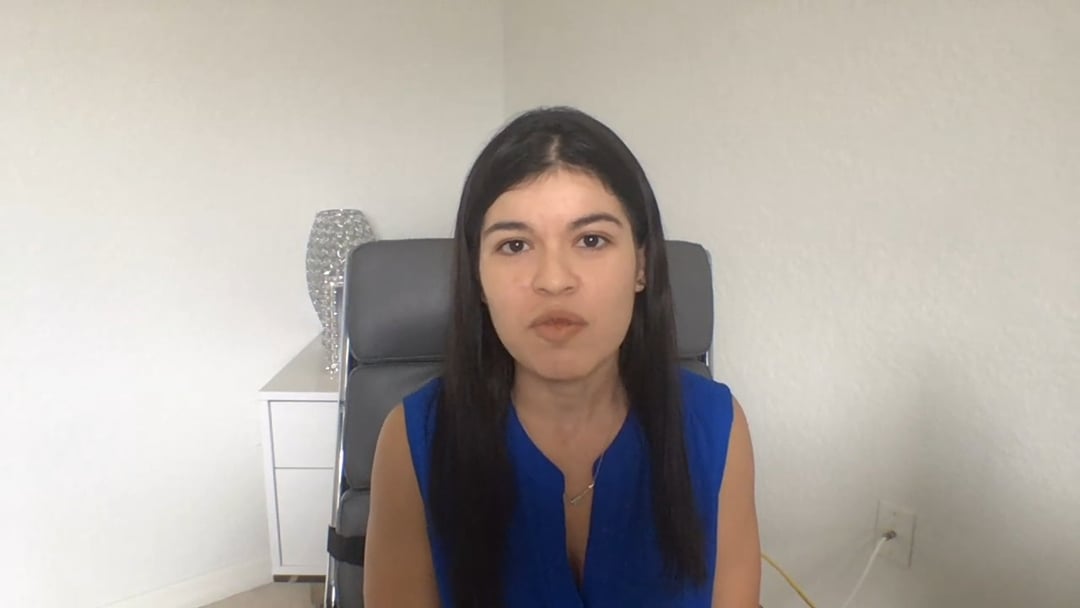 Innovate like everyone is watching: how to leapfrog user demands in the new era of streaming

Krystal Mejia
Senior Software Engineer, CBS

Matt Ball
Senior Video DevOps Engineer, CBS

Bryce Fisher-Fleig
Lead Video Software Engineer, CBS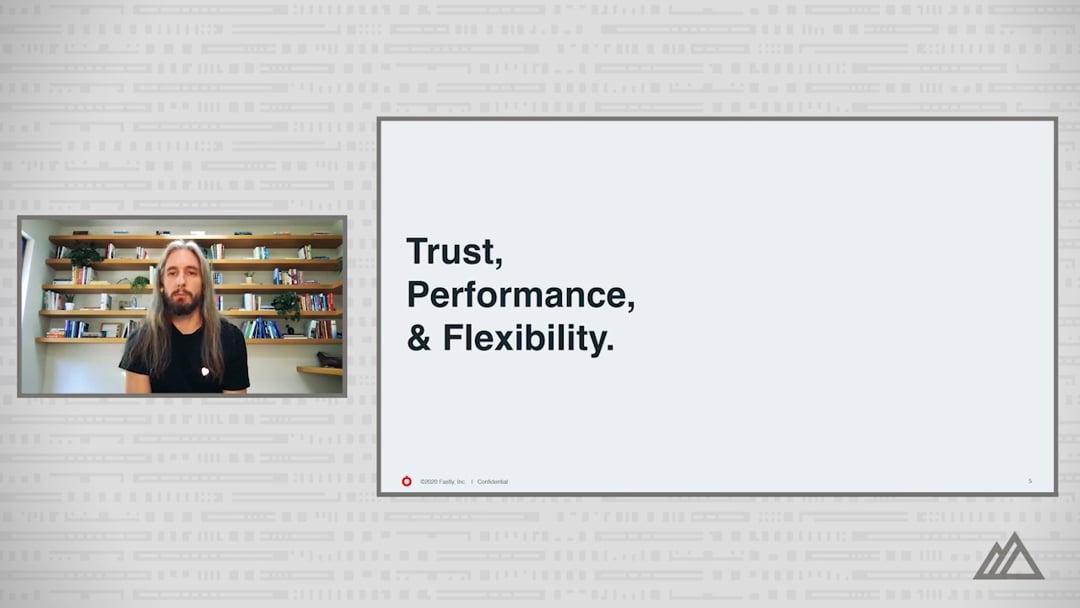 Advancing the ecosystem that'll nourish the next generation of Fastly products
Tyler McMullen
CTO, Fastly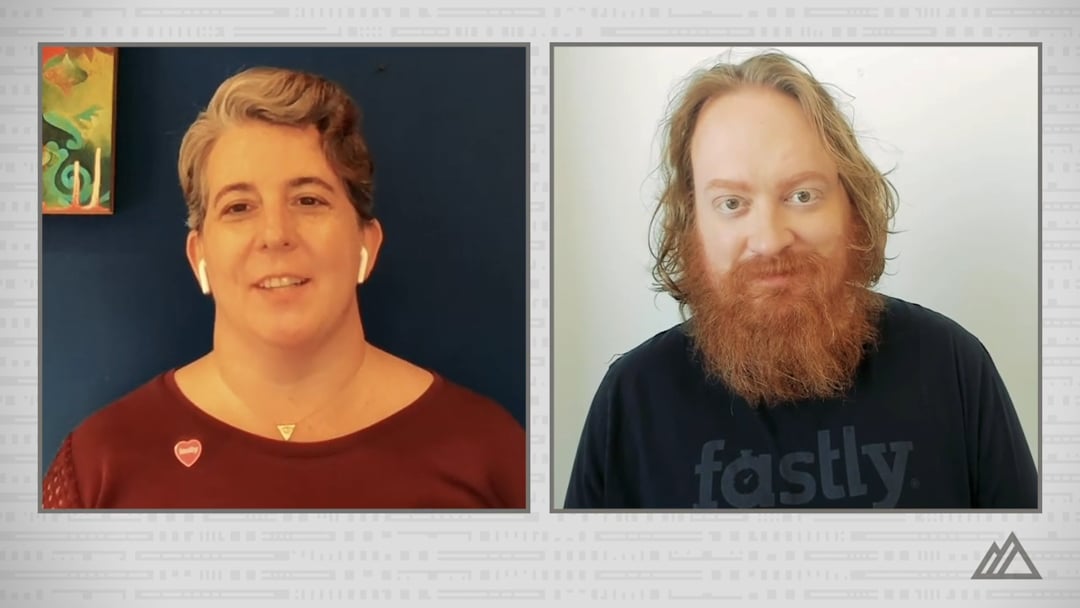 Planning for the unpredictable: growing Fastly's network in 2020 and beyond

Catharine Strauss
Senior Manager, Capacity Planning & Tools, Fastly

Artur Bergman
Chief Architect & Executive Chair, Fastly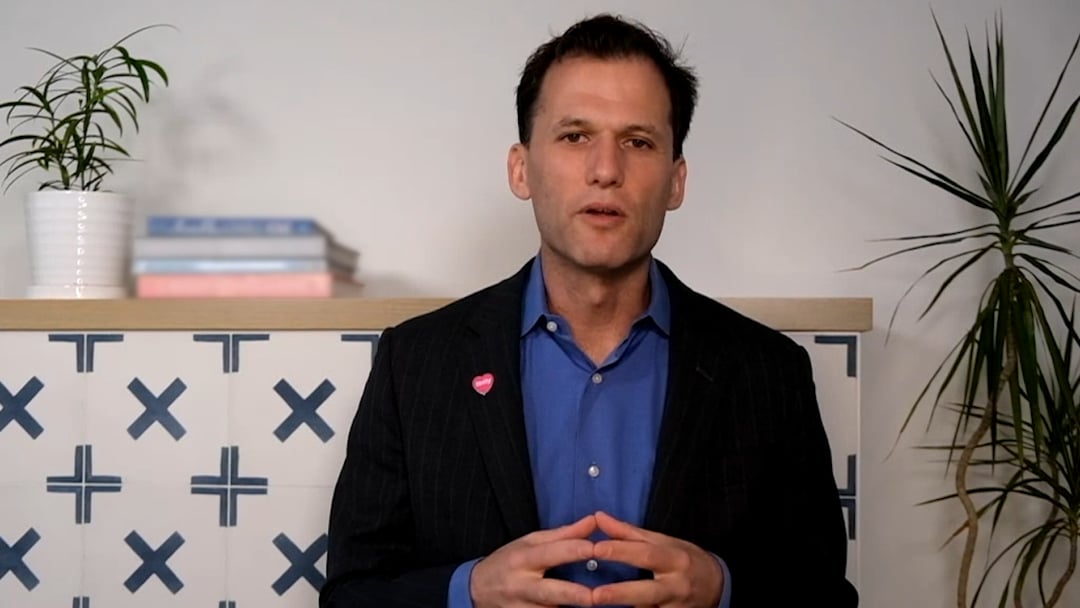 How developers stepped up when the world went online

Joshua Bixby
CEO, Fastly