Where developers dream bigger
Developers change the way the world experiences the web: they drive the next groundbreaking innovation, power the companies that connect us, and create experiences that can transform our lives. And we built Fastly to make sure they always have what they need to make it happen.
Our powerful edge cloud network empowers developers to run, secure, and deliver websites and applications — as close to the users as possible, to create unforgettable experiences at global scale.
Built by developers. Driven by values.
There's so much more to Fastly than technology. At the heart of our work, we aim to improve human lives — and from the beginning, we've grown with a deliberate focus on transparency, integrity, and inclusion. This is outlined in our Code of Conduct and Ethics.
Endless spirit of services
We value our customers — which is why we respect privacy, and don't exploit customer data or end user data. And our team is available to help along the way via our support center.
Power to open source
Our platform helps businesses across industries scale faster and more securely, and we're proud to offer free services for open-source and nonprofit projects.
Where innovation thrives
From the start, we've moved data and applications closer to the end user — at the edge of the network — to improve apps and websites. Today, we're continuing to set the industry standard and innovate at the edge.
Leading as One Fastly
Our leadership team has a vision where the internet is fast, safe, and engaging for everyone all over the world.
Todd Nightingale

Chief Executive Office and Director

Peter Alexander

Chief Marketing Officer

Artur Bergman

Chief Architect and Director

Karen Greenstein

General Counsel

Puja Jaspal

Chief People Officer

Ron Kisling

Chief Financial Officer

Kim Ogletree

Chief Customer Officer

Nick Rockwell

EVP, Strategy and Operations

Alyson Stamos

VP, Executive and Employee Communications

Laura Thomson

SVP, Engineering
Artur Bergman

Chief Architect and Director

David Hornik

Chairperson of the Board of Directors

Aida Alvarez

Director

Todd Nightingale

Chief Executive Office and Director

Chris Paisley

Director

Paula Loop

Director

Charles Meyers

Director

Vanessa Smith

Director

Richard Daniels

Director
These are the values that guide us
Careers
Join us to drive the web forward
To build a better internet, you need the right people behind it. We're growing a kind, ethical, and inclusive team - one that champions good people and great ideas.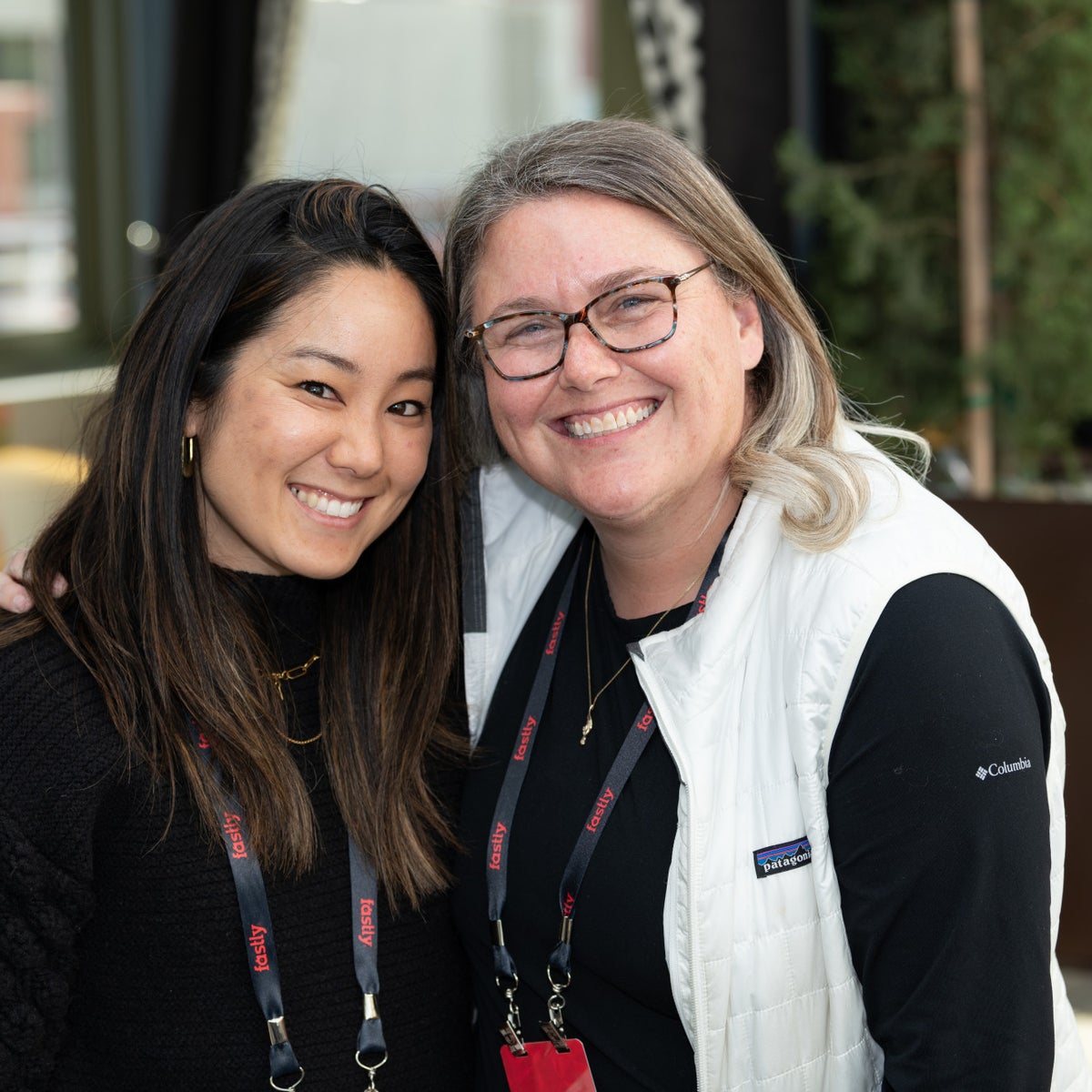 Our network map
A more powerful global network
We built our network with intention. By design, we run fewer POPs than our competitors, but they're much more powerful so we can cache more and serve it faster. Our network is fully software defined. We can do anything, and do it faster.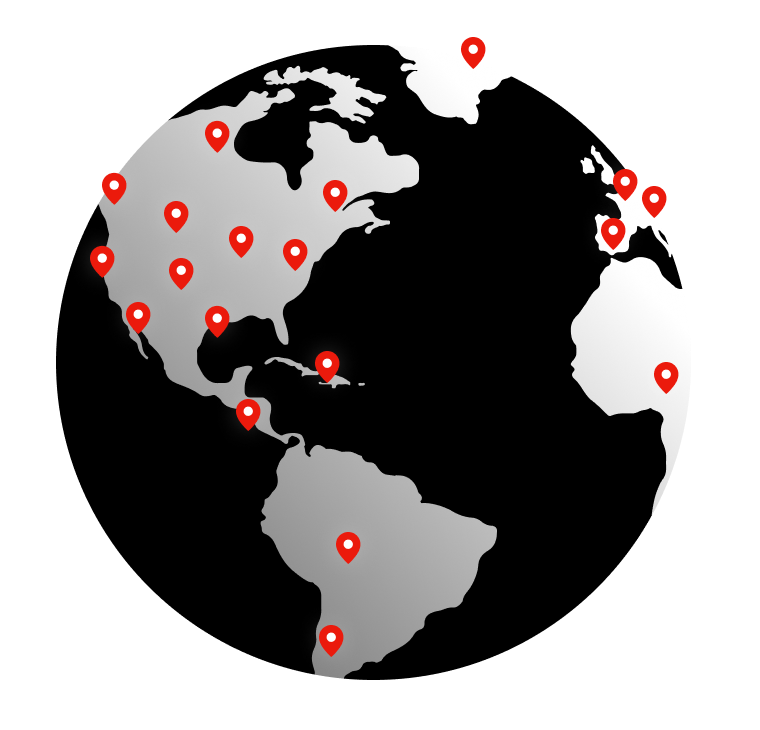 More than

1.4 trillion

Daily requests served

Almost

90%

Of customers run Next-Gen WAF in blocking mode

Global

291 Tbps

Edge network capacity