Technical trainings & the future of edge delivery at Altitude
Altitude SF 2017 featured hands-on trainings and talks from industry leaders like Reddit, the ACLU, Slack, TED, and more. We explored the future of edge delivery, heard about emerging trends in cloud infrastructure and DevOps, and tackled complex problems in cloud security.
You can view photos from the event here, check out speaker slides here, and watch session videos here. Read on for our recap of the event.
On June 28, we gathered for a full day of hands-on trainings.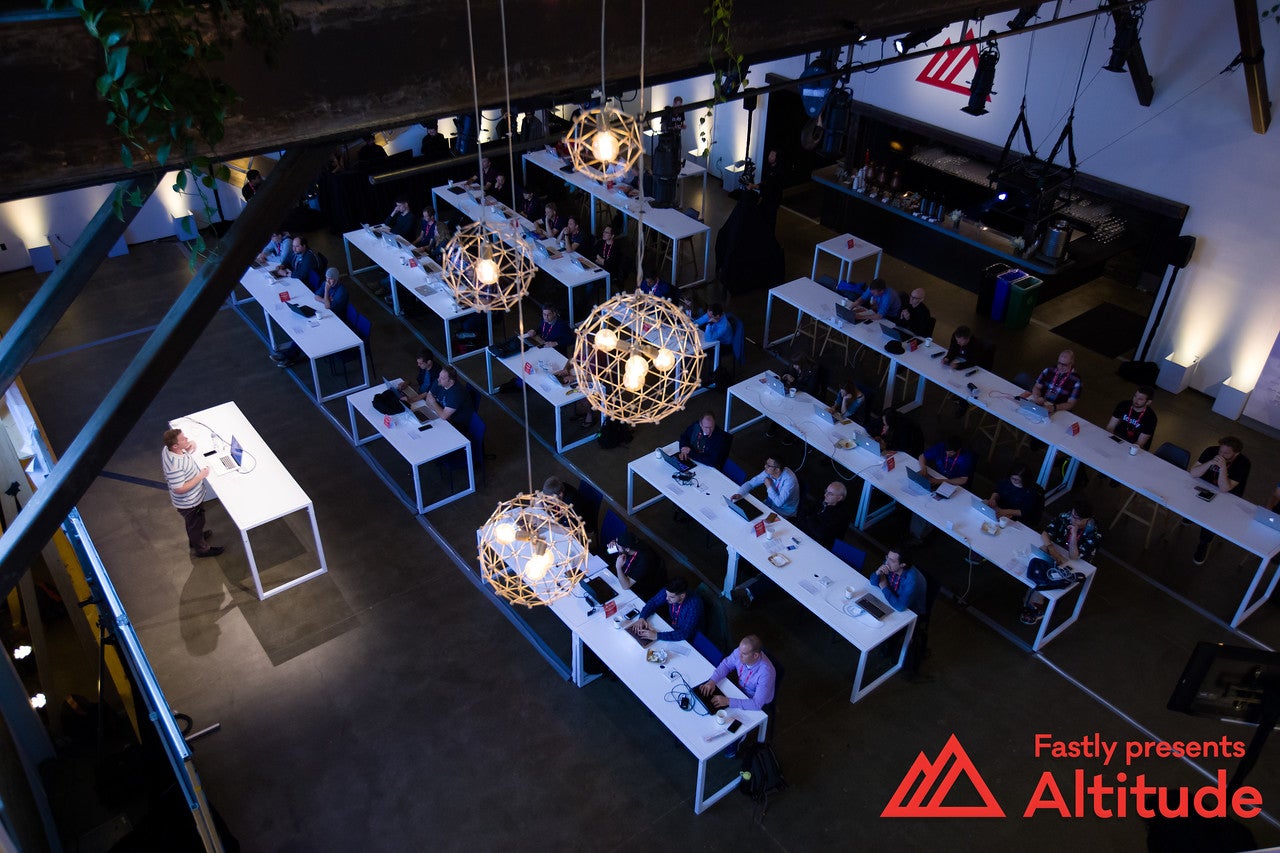 We learned about:
We regrouped on June 29 for a full day of talks and workshops at Terra Gallery in SOMA, including:
Fastly VP of Infrastructure Tom Daly gave us the latest updates on network growth, in our ongoing effort to help customers deliver fast, secure, and scalable experiences. CTO Tyler McMullen closed out Altitude with new ways to think about modern development.
We kept everyone refreshed and well-fed, with performance-themed cocktails, POPsicles, and a Korean-style tater tot bar in Terra's courtyard.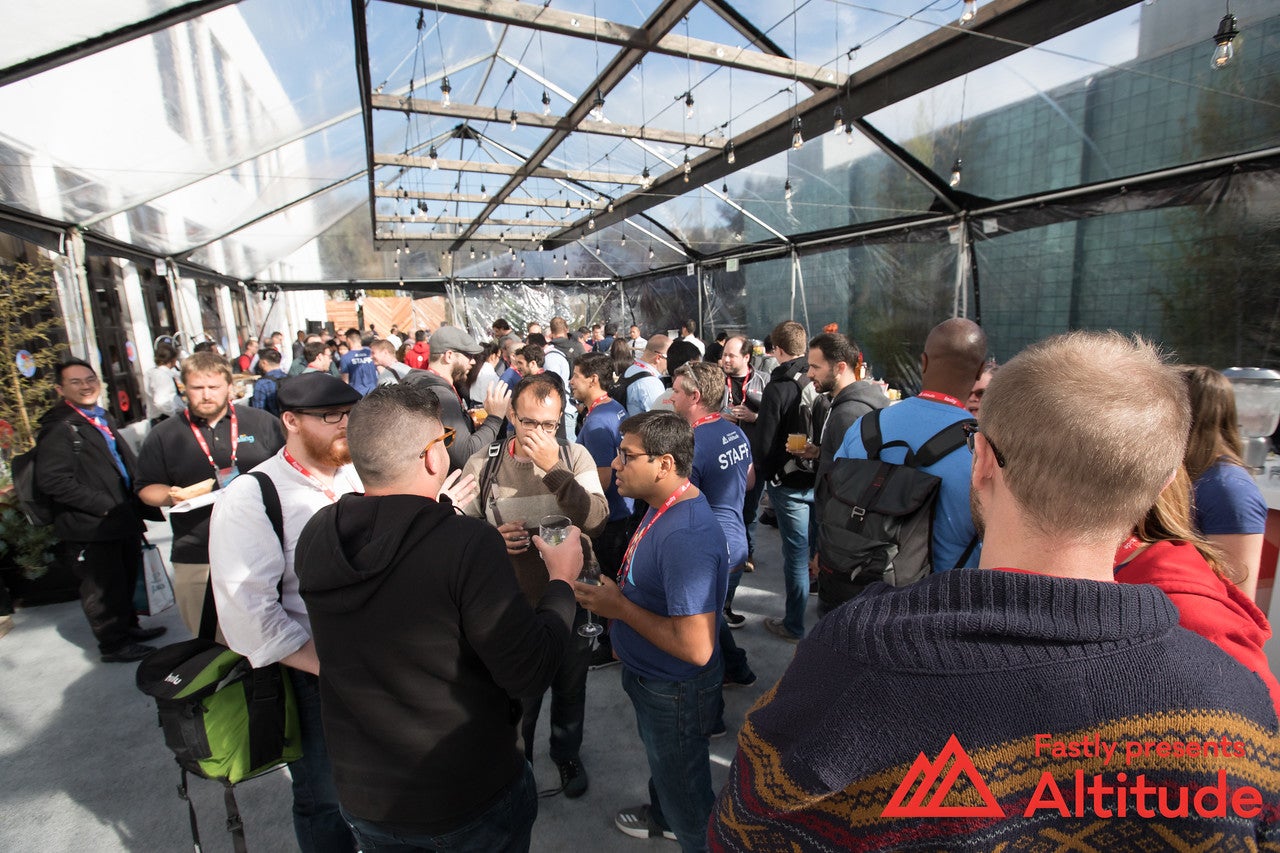 A big thank you to to our speakers and attendees who helped make this event a resounding success! You can see more photos here, check out speaker slides here, and find videos here. Stay tuned for more Altitude news — including in-depth session recaps — and 2018 events in San Francisco, New York, and London.