Join Fastly at Black Hat 2023
It's the most wonderful time of the year… Black Hat 2023 is finally back! There will be a number of opportunities to meet and mingle with Fastly experts at the event.
The annual conference brings together the world's greatest cybersecurity minds, ideas, innovations, products, and companies. We can't wait to head into Las Vegas' gorgeous Mandalay Bay to gather with friends, colleagues, and customers to network and learn all the latest and greatest in our industry.
Here are all the places where you can catch us to speak with the squad, win free stuff, and learn all about modern app protection and beyond.
Swing by the booth!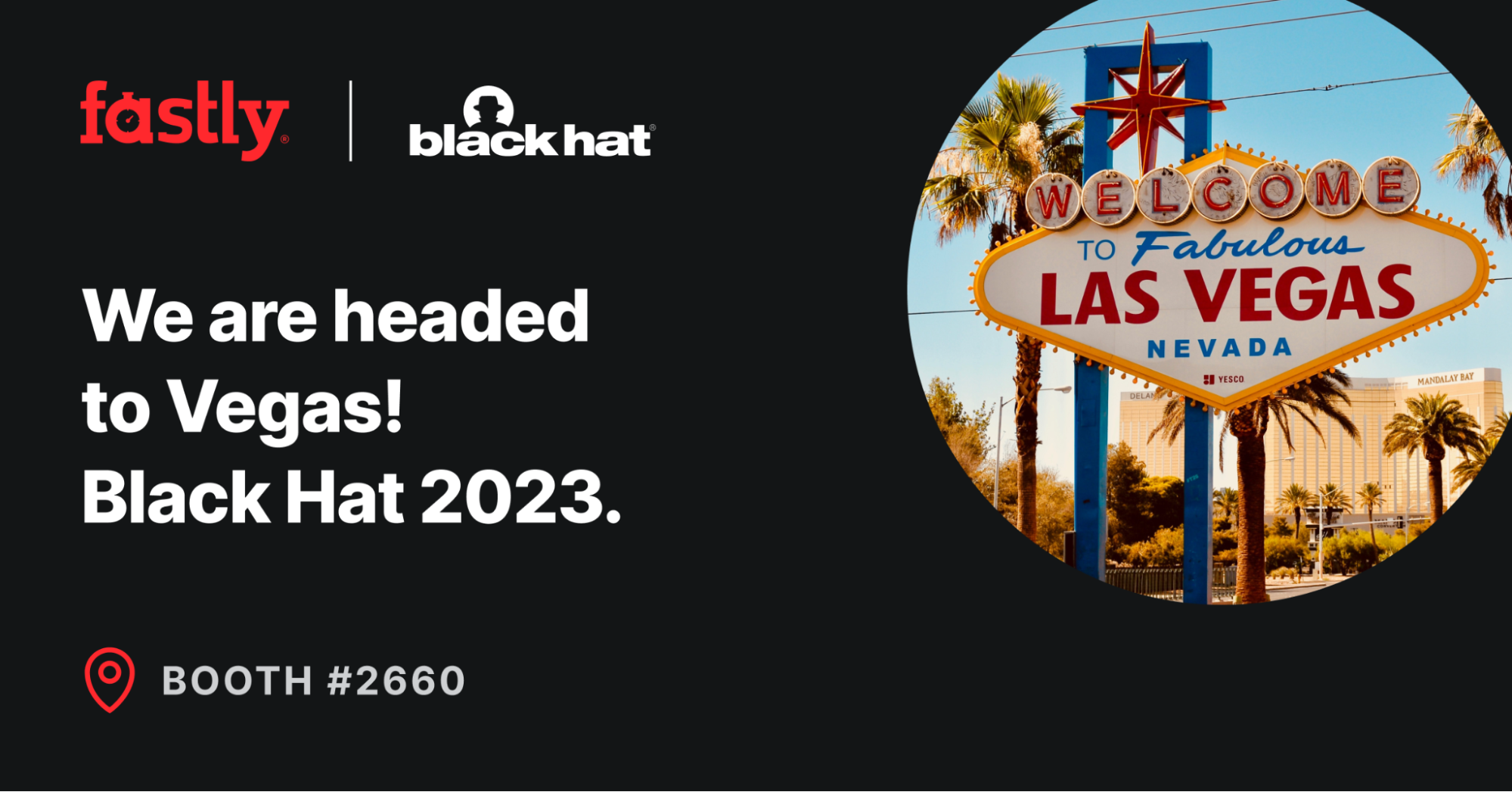 Come visit us at Booth #2660 to see how Fastly's platform protects your apps and APIs from bots, DDoS, and other disruptive attacks! Stay for a demo on how straightforward and intuitive app protection can be. Chat with our experts and learn how Fastly can improve your app performance, enhance your security, and reduce workloads and frustration for your DevOps and SecOps teams.
There will be lots of exciting activities happening at our booth this year, including presentations from Fastlyans and a few special guests, snacks and swag – and a booth crawl on Wednesday, August 9th from 4 pm – 5 pm. Don't miss out!
Also, see how you can deploy Fastly's Next-Gen WAF just by using your keyboard at the Fastly booth and be entered to win a MOONLANDER next-generation ergonomic keyboard! One winner will be chosen each day of the show and notified after Black Hat. Don't worry, everyone's a winner and will take home an exclusive Fastly keycap that will give your own keyboard an edge.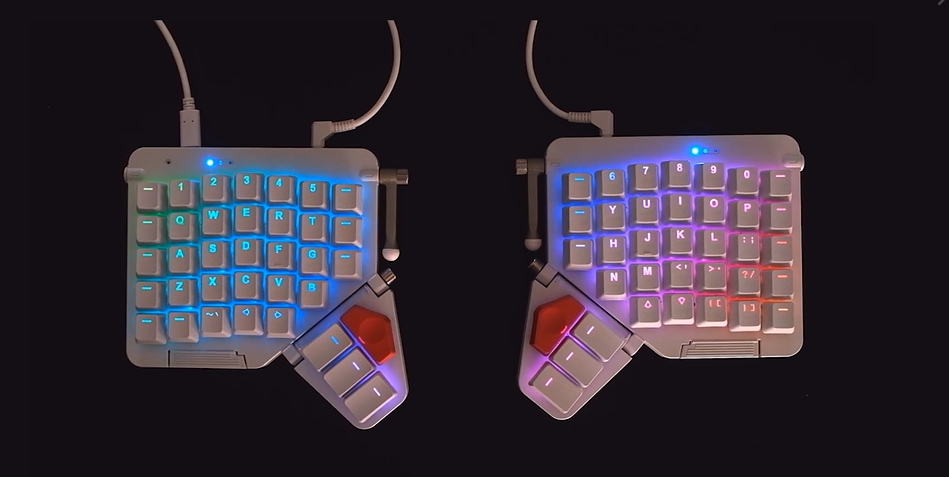 Winners will be announced Friday, August 11 at 12:00 PM PDT and will be notified by email.
Talk nerdy with Fastly
Looking to outmaneuver attackers? Join Kelly Shortridge, Senior Principal at Fastly for an enlightening session at Black Hat on Wednesday, August 9th at 11:20 am, Fast, Ever-Evolving Defenders: The Resilience Revolution. In this session, Shortridge will uncover a new paradigm for systems defense – one grounded in resilience. Learn how we can steal attackers' advantages for ourselves through modern computing practices, patterns, and principles.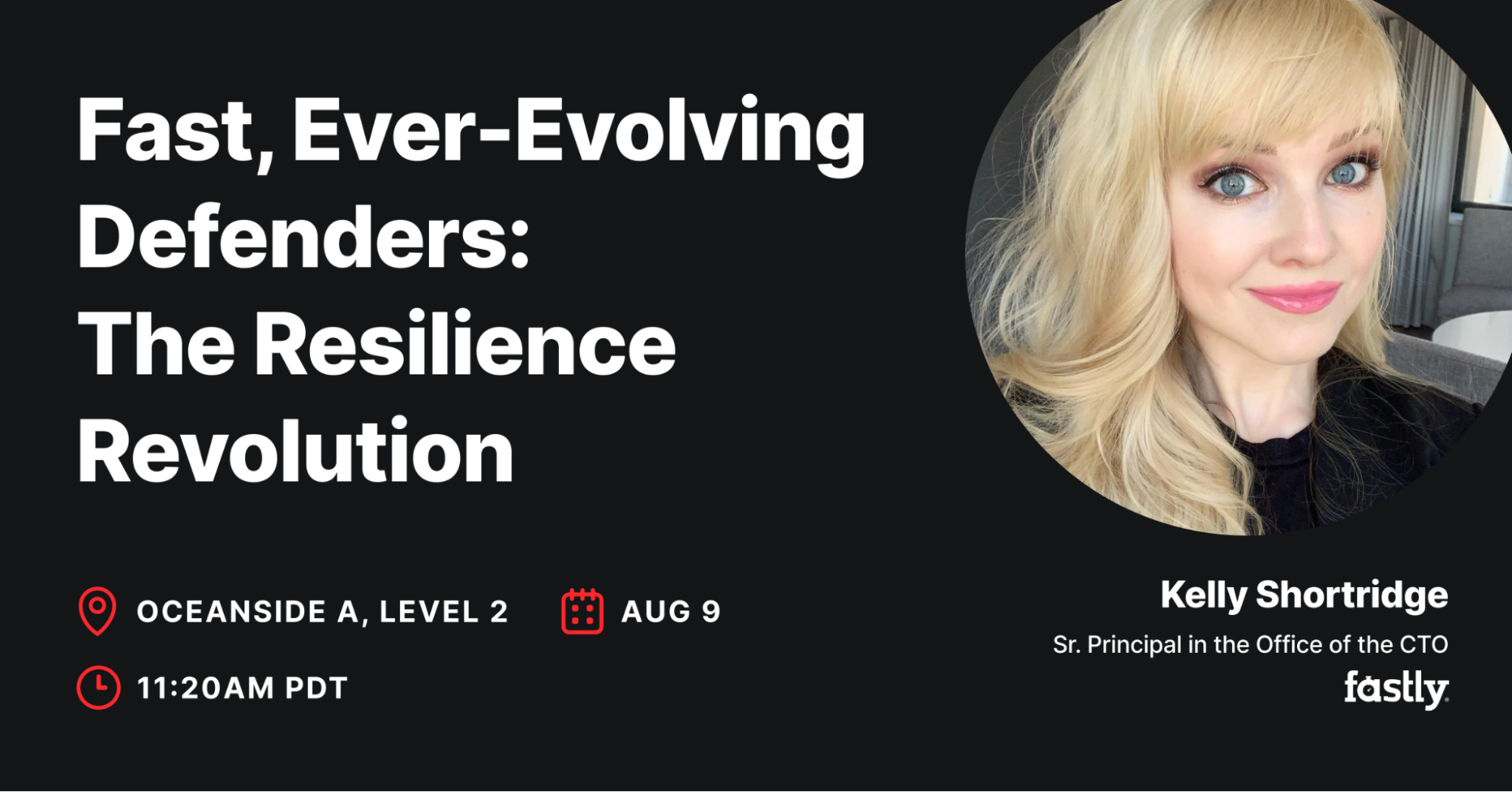 By attending, you'll have a chance to get a ticket for a free signed copy of Kelly's latest book, "Security Chaos Engineering: Sustaining Resilience in Software and Systems". You'll redeem the ticket during her AMA and book signing later that day at 2:30 pm at Fastly's booth. 
Can't wait to see you at Black Hat!
Beyond the glitz and glam of Las Vegas, the swag, and endless pizza – Black Hat is all about you. The Fastly team is thrilled to spend another year with you all! We can't wait to reconnect with old friends, meet new ones, and learn about all the exciting things going on in the world of cybersecurity. 
Find out how Fastly can help you keep abusive attacks at bay and deliver the best digital experience for your customers.