Announcing Fastly's POP in the United Arab Emirates
We're pleased to announce Fastly's first POP in the Middle East, located in Fujairah, UAE. Located just 100 miles east of Dubai, Fujairah (FJR) is home to a number of major submarine cable landings serving the Middle East and members states of the Gulf Cooperation Council.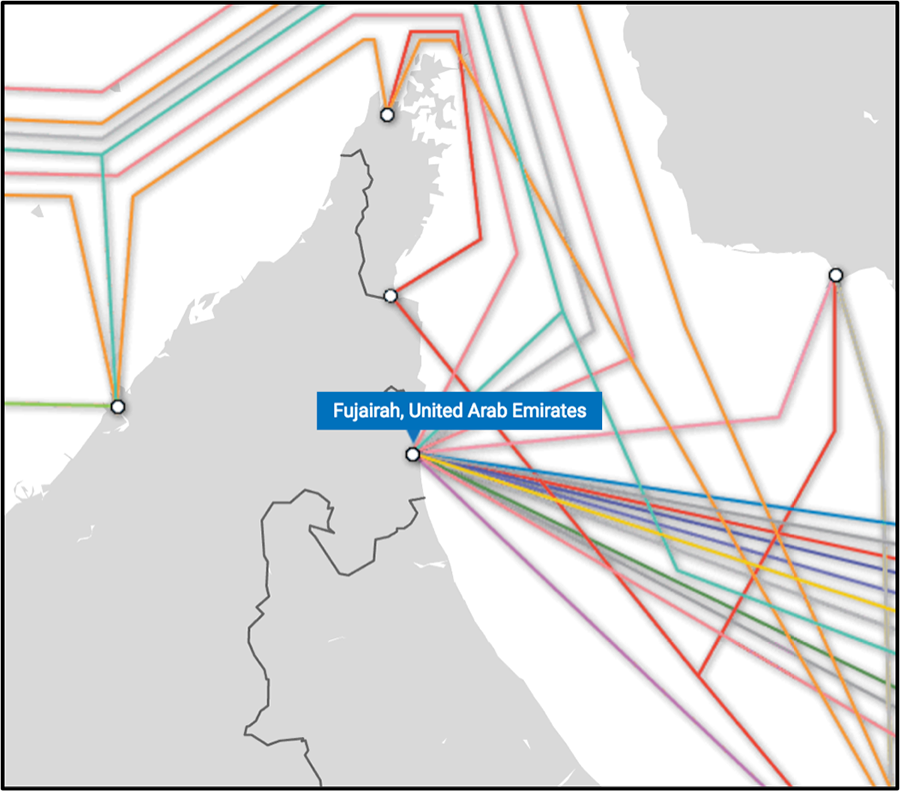 Source: www.submarinecablemap.com
Users accessing Fastly-powered websites, APIs, and streaming services were previously served from our POPs in Europe and Singapore. Today, they are being served from Fujairah via our transit and peering connections established locally in the UAE. By reviewing real user measurement (RUM) data generated by the Fastly platform, we already see dramatic performance improvements for users in the UAE: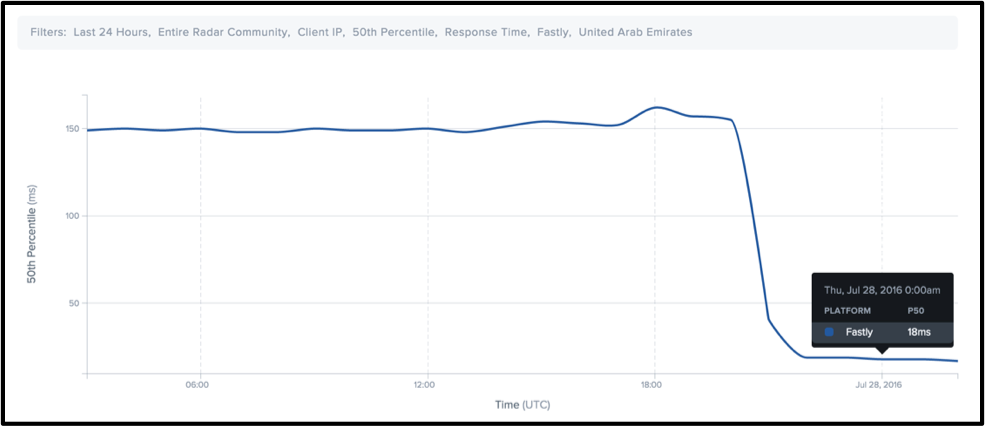 Source: Cedexis/Fastly RUM Data
This latency reduction means more responsive and robust experiences for users in the region.
Other updates: San Jose, CA
If you follow our status page, you'll also see a variety of updates regarding our San Jose POP. Not only have we been adding new POPs to our network (like Boston and Toronto), we've been deploying upgrades across our existing sites to handle customer growth. We're deploying more connectivity, more cache servers, and more SSDs to increase cache efficiency in support of our goal to deliver faster and more secure online experiences. Stay tuned for more updates to the Fastly Network!